You can trust 20+ years' experience…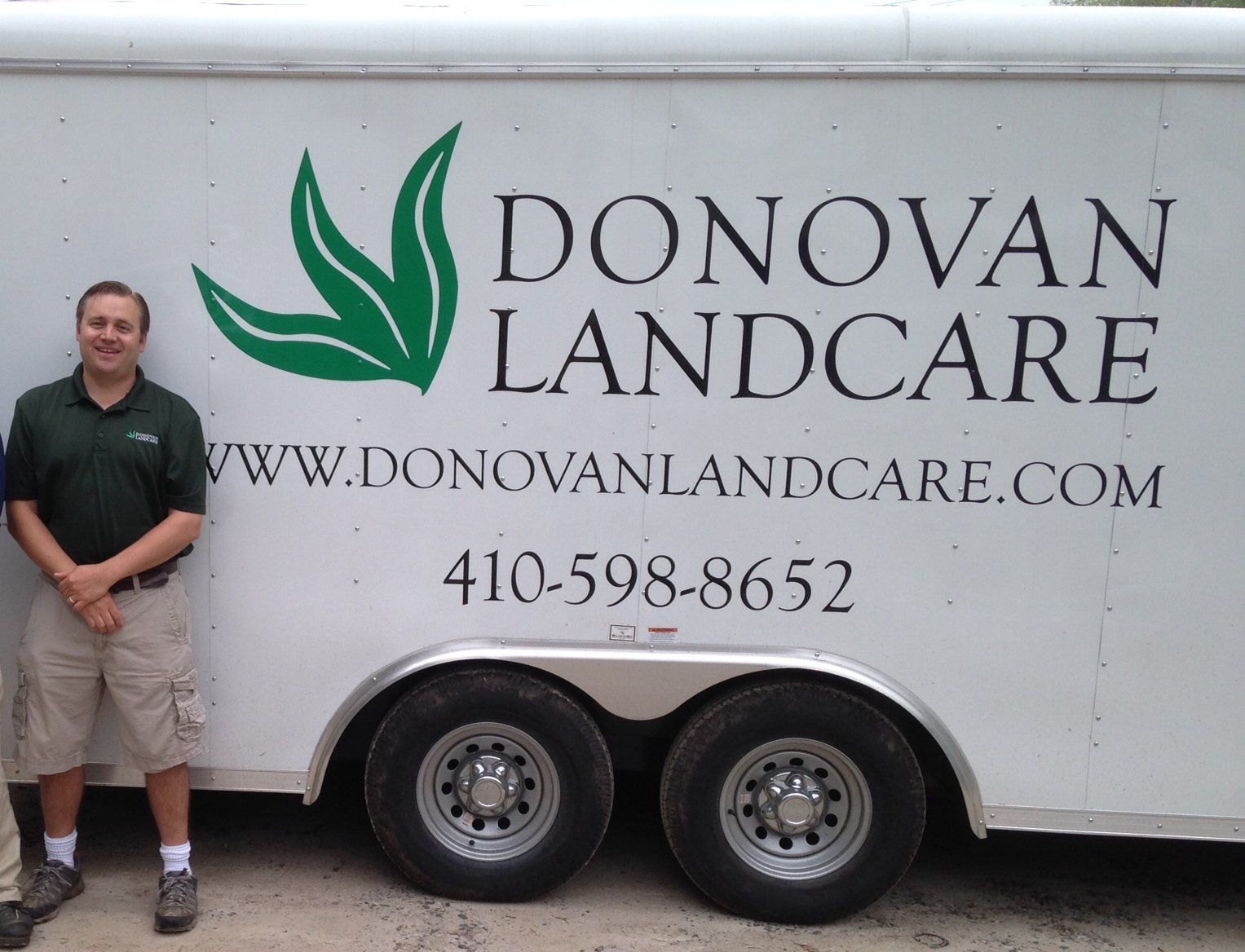 Donovan Landcare was first started in the late 1980's by Dan Donovan which is where the company gets its name. In 2006 it was purchased by its current owner Brian Grimm. In 2009 American Lawn was purchased and the two companies merged together.
Donovan LandCare Serving Catonsville, MD and the Surrounding Area, Landscaping, Lawn Care, Snow Removal
Since it was the larger company and the one Brian had already built a superb reputation with the Donovan Landcare name was kept. Our staff is second to none. With time in business comes experience and with experience comes quality. Over half of our staff has been with the company for over 10 years.